The Council of Historically Black Graduate Schools
The Council of Historically Black Graduate Schools assists member organizations in increasing enrollment, retention, and graduation of African-American students in graduate programs and to prepare them to become future faculty and leaders.
The CHBGS seeks to :
Enhance the number and quality of graduate courses and degree programs available in HBCUS and in institutions interested in graduate education for African American students.
Promote the research mission of member institutions by encouraging maximum involvement in scholarly initiatives and by facilitating the dissemination of knowledge concerning African-Americans.
Support the concept of multiculturalism; however, it recognizes and defends the right of graduate programs at HBCUS to compete equitably for funds to support programs and services in order to promote graduate study among African-American students.
Ensure the viable representation of historically black colleges and universities at all forums pertaining to American graduate education.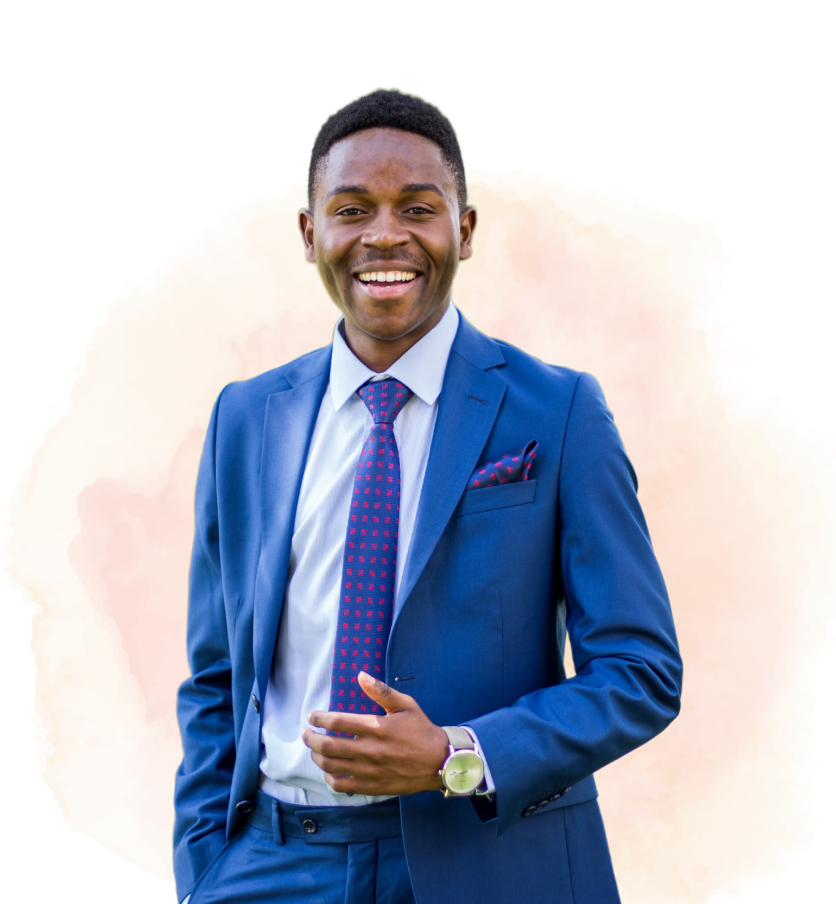 Our Members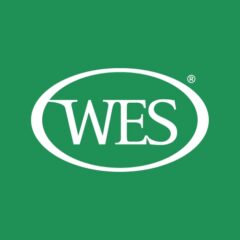 World Education Services

UMI Proquest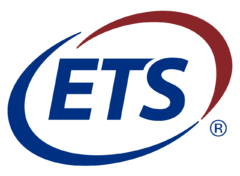 Educational Testing Service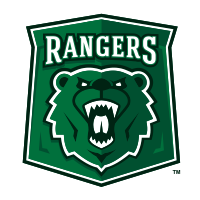 University of Wisconsin – Parkside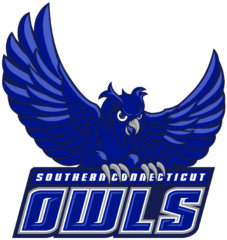 Southern Connecticut State University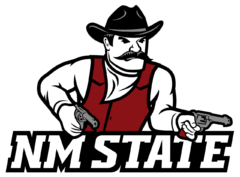 New Mexico State University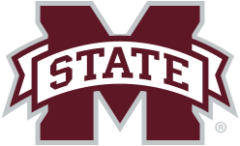 Mississippi State University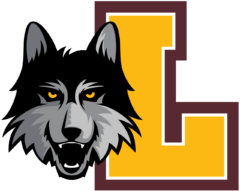 Loyola University of Chicago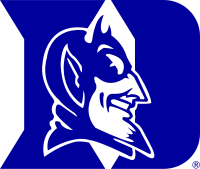 Duke University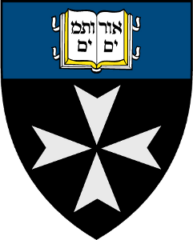 Yale University School of Nursing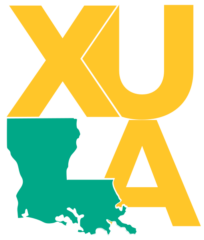 Xavier University of Louisiana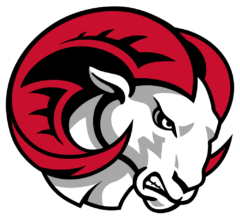 Winston Salem State University
Virginia State University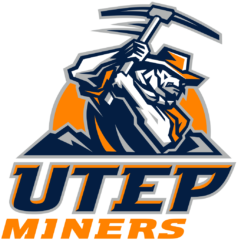 Univeristy of Texas El Paso

University of Texas at Arlington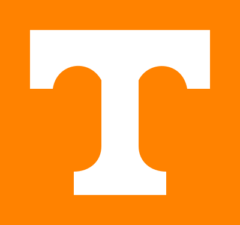 University of Tennessee, Knoxville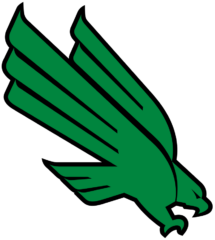 University of North Texas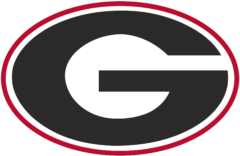 University of Georgia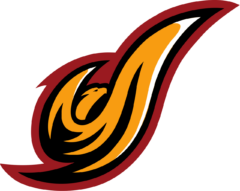 University of the District of Columbia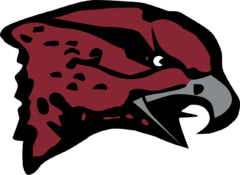 University of Maryland Eastern Shore

University of Florida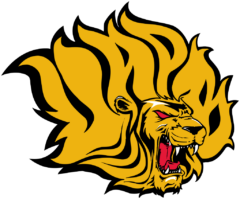 University of Arkansas – Pine Bluff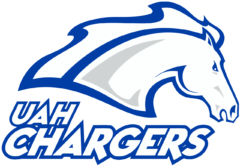 University of Alabama at Huntsville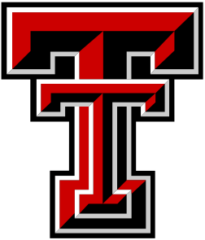 Texas Technical University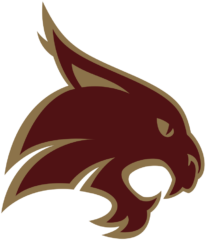 Texas State University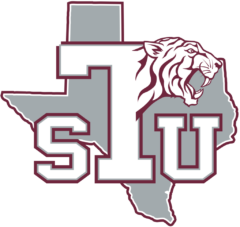 Texas Southern University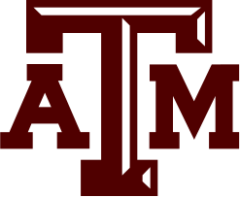 Texas A&M University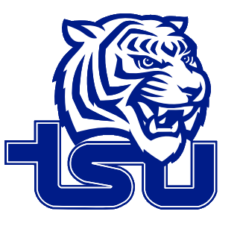 Tennessee State University

Southern University at New Orleans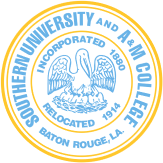 Southern University and A&M College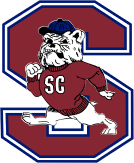 South Carolina State University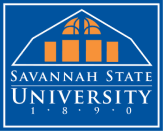 Savannah State University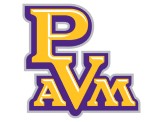 Prairie View A & M University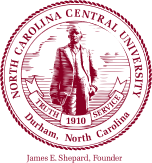 North Carolina Central University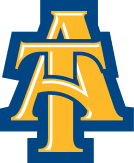 North Carolina A & T University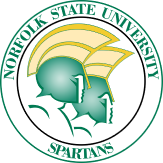 Norfolk State University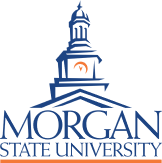 Morgan State University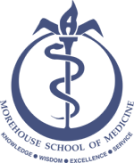 Morehouse School of Medicine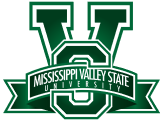 Mississippi Valley State University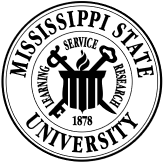 Mississippi State University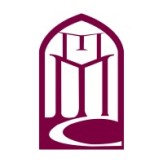 Meharry Medical College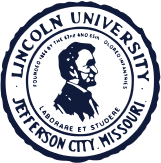 Lincoln University (MO)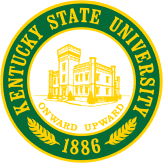 Kentucky State University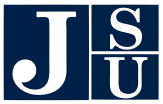 Jackson State University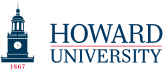 Howard University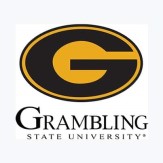 Grambling State University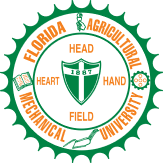 Florida A&M University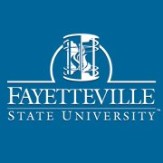 Fayetteville State University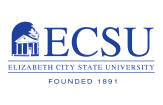 Elizabeth City State University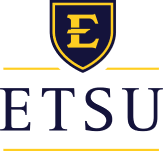 East Tennessee State University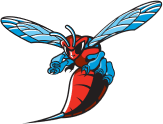 Delaware State University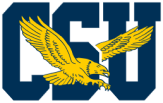 Coppin State College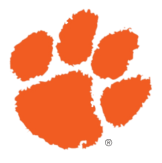 Clemson University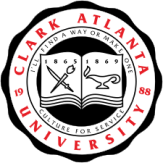 Clark Atlanta University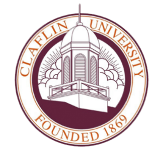 Claflin University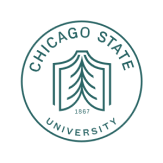 Chicago State University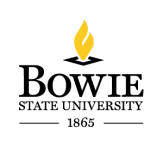 Bowie State University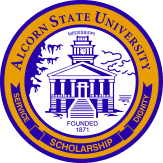 Alcorn State University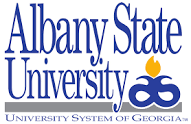 Albany State University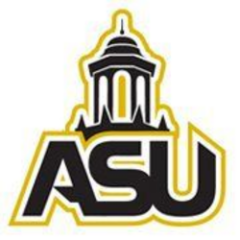 Alabama State University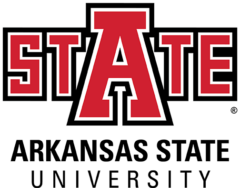 Arkansas State University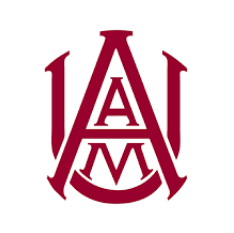 Alabama A & M University