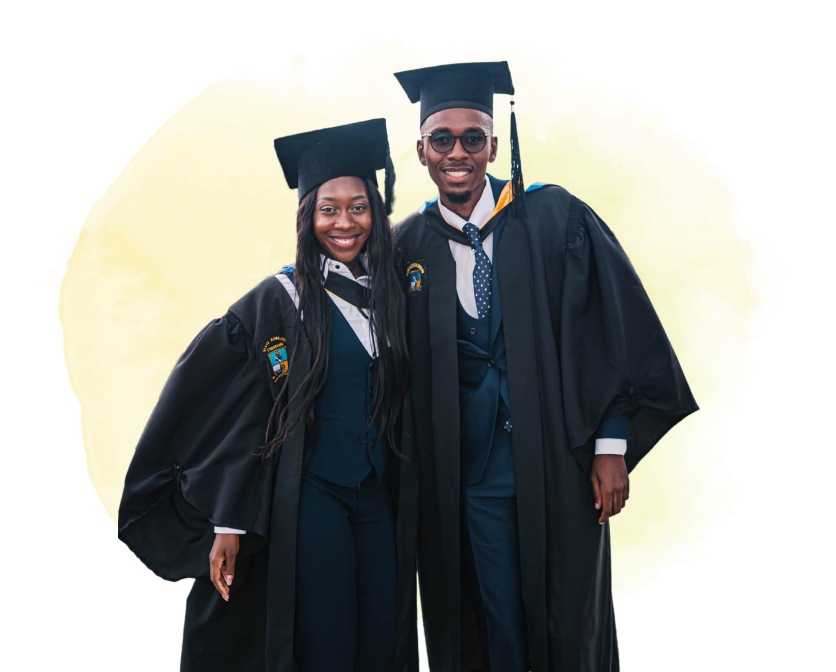 We are committed to ensuring the education and well-being of students
The Council of Historically Black Graduate Schools (CHBGS) was founded in 1970 to support and promote graduate education at historically black colleges and universities (HBCUS).
CHBGS offers benefits for member institutions as well for the graduate students served by the membership. Through CHBGS, members are able to: increase doctoral and master's degree production among .African-American students; make a difference in the lives and futures of poor students and first generation students; and, to educate underserved populations because of the importance of an enlightened citizenry in a democracy.
Executive Committee Members
We are proud of our committed and diverse staff driven by our common goal to create lasting wellbeing for community