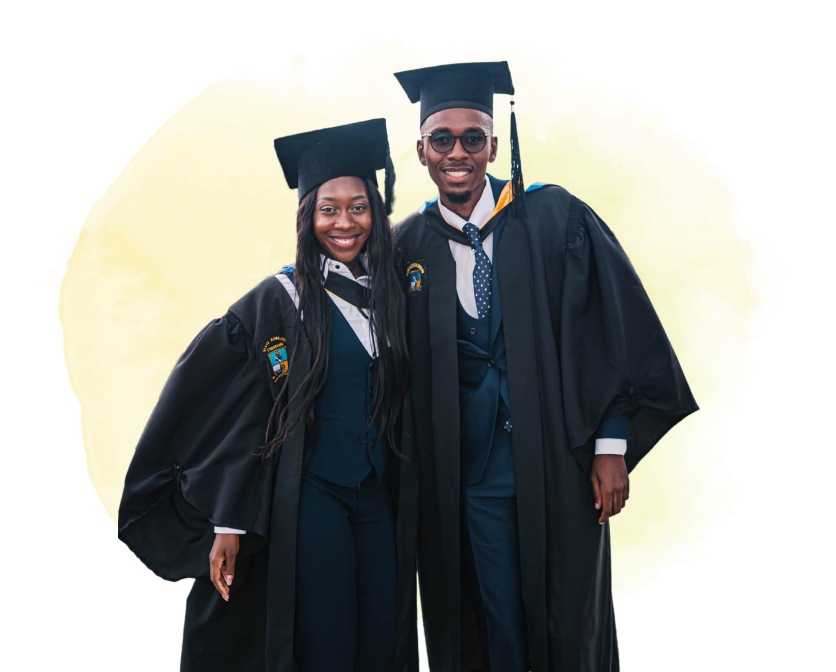 We are committed to ensuring the education and well-being of students
The Council of Historically Black Graduate Schools (CHBGS) was founded in 1970 to support and promote graduate education at historically black colleges and universities (HBCUS).
CHBGS offers benefits for member institutions as well for the graduate students served by the membership. Through CHBGS, members are able to: increase doctoral and master's degree production among .African-American students; make a difference in the lives and futures of poor students and first generation students; and, to educate underserved populations because of the importance of an enlightened citizenry in a democracy.
Executive Committee Members
2023 – 2025
We are proud of our committed and diverse staff driven by our common goal to create lasting wellbeing for community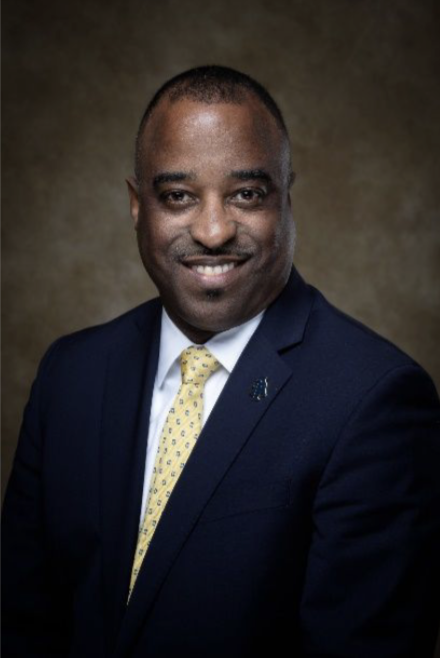 Dr. Clay Gloster, Jr.
President | Vice Provost for Graduate Research and Dean | The Graduate College
North Carolina A&T State University
1600 E. Market Street, Greensboro, NC 27411
(336) 285-2366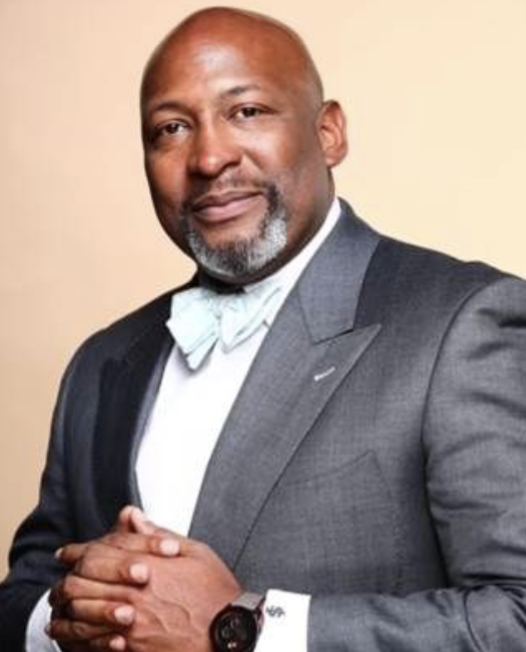 Dr. John E. Smith, Jr.
Vice President | Associate Dean of Graduate Education | Director of Graduate Programs
Clark Atlanta University
223 James P. Brawley Drive SW, Atlanta, GA 30314
470-501-1410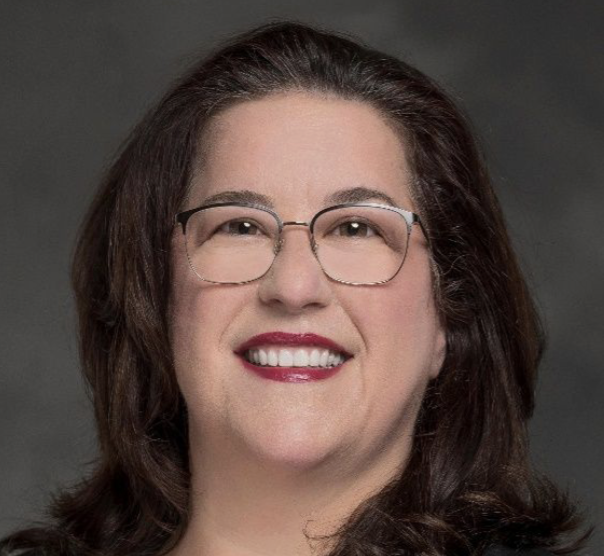 Dr. Caterina Bristol
Secretary | Assistant Provost and Dean | Graduate School
Alabama State University
The Harold Loyd Murphy Graduate School
915 South Jackson St.
201 Councill Hall
Montgomery, AL 36104
(334) 604-8471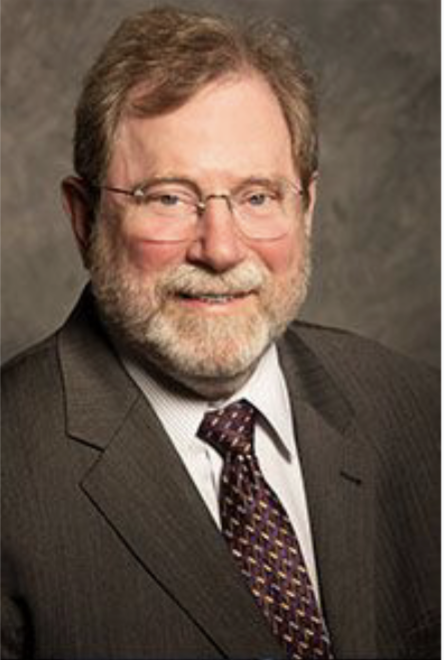 Dr. Mark Garrison
Treasurer | Dean | Graduate School
Morgan State University
School of Graduate Studies
1700 East Cold Spring Lane Baltimore, MD 21253
(443) 885-3185
Dr. Mary Owens Southall
Immediate Past President | Retired Dean | Graduate